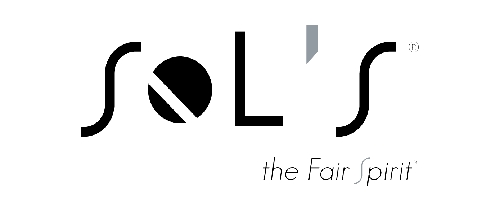 Material: 100% polyester.
Pill resistant.
High density.
Unlined.
Taped neck.
Collar high full length zip.
Two front zip pockets.
Elasticated cuffs.
Open hem with drawcord.
This item runs small in comparison to some other brands. Please check sizing before decoration.
Price includes free left breast logo, embroidered or printed.
(On orders under 10 shirts there may be a set up charge for an embroidered logo. Text only embroidered logos or printed logos are free.)
You can upload your logo or text using the 'Add Custom Options' form. 

---
---
ONCE YOU HAVE ADDED YOU SELECTION TO YOUR ORDER, CLICK HERE TO ADD YOUR CUSTOM OPTIONS
---